Lost Planet, Yaiba: Ninja Gaiden Z en Legendary zijn voorbeelden die afkomstig zijn van Spark Unlimited. Na elf jaar games gemaakt te hebben, kappen zij ermee.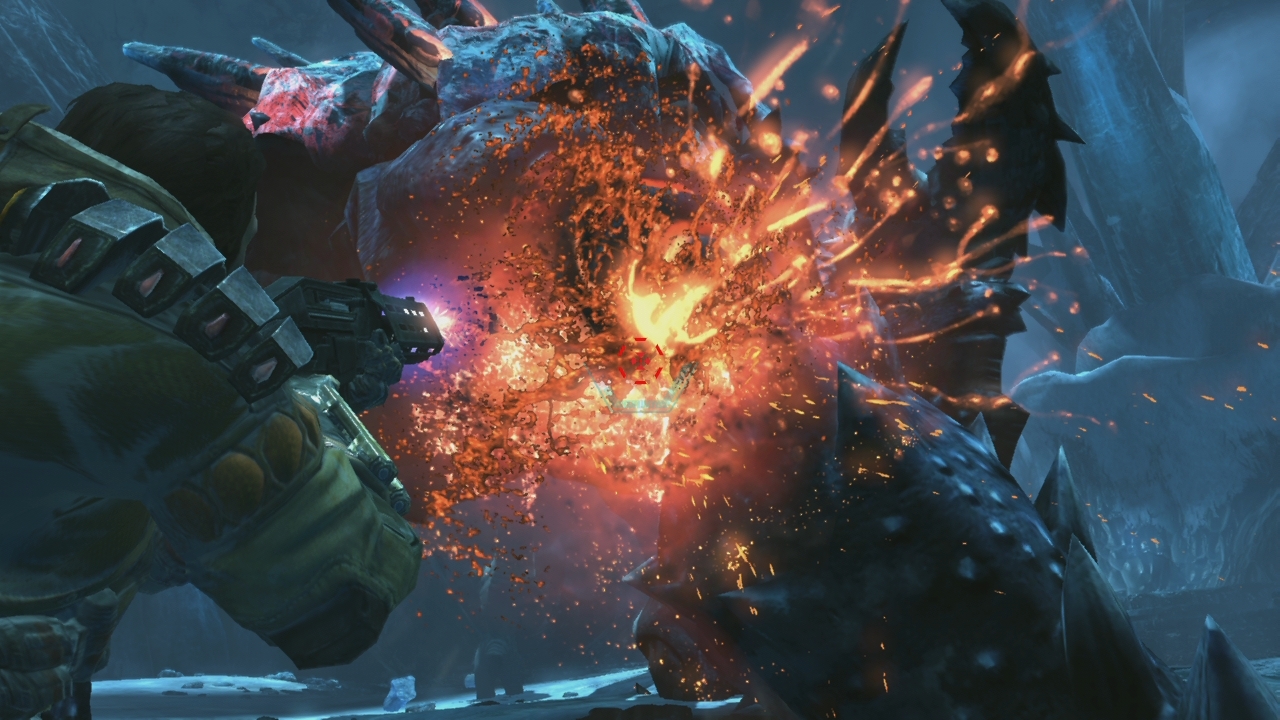 Dit nieuws kwam voort uit het feit dat er op de site CMA Auctions ineens al hun hardware te koop stond. Denk aan Apple computers, telefoons, ontelbaar computer schermen en zelfs het gasfornuis.
Spark's chief John Butrovich vertelde  "it's the end of Spark as a game developer" and that its key members "have decided to move on to other things." Kortom, einde verhaal en belangrijke schakel spelers bij Spark willen wat anders doen. Zo is co-founder Craig Allen als CEO van het bedrijf gestopt om andere ambities te ambiëren.
Zowel als Craig Allen en COO/CFO (hoge pief) Avi Bachar waren uitvoerende producenten voor de film Nightmare Code.