Gearbox heeft Borderlands: Game of the Year Edition aangekondigd tijdens de presentatie op PAX East. Het eerste deel in de...
Lees meer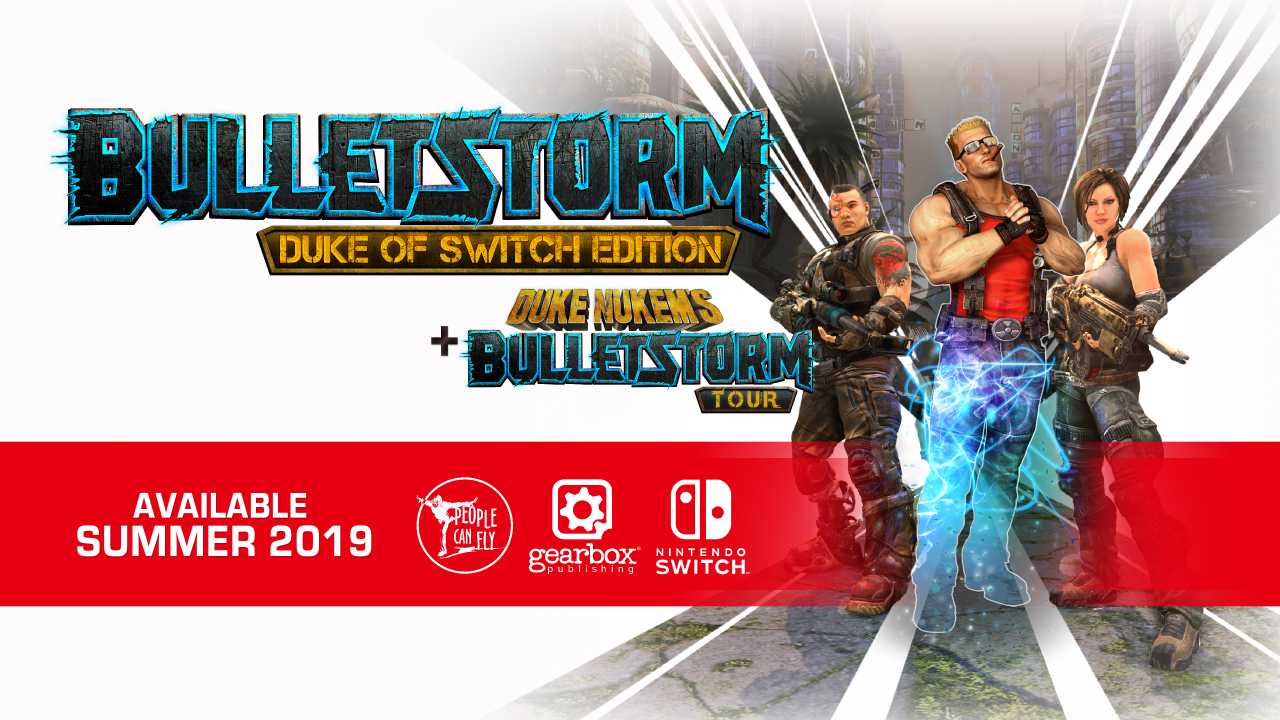 Tijdens de presentatie van Gearbox op PAX East gisteren is aangekondigd dat Bulletstorm naar de Nintendo Switch komt. Bulletstorm: Duke...
Lees meer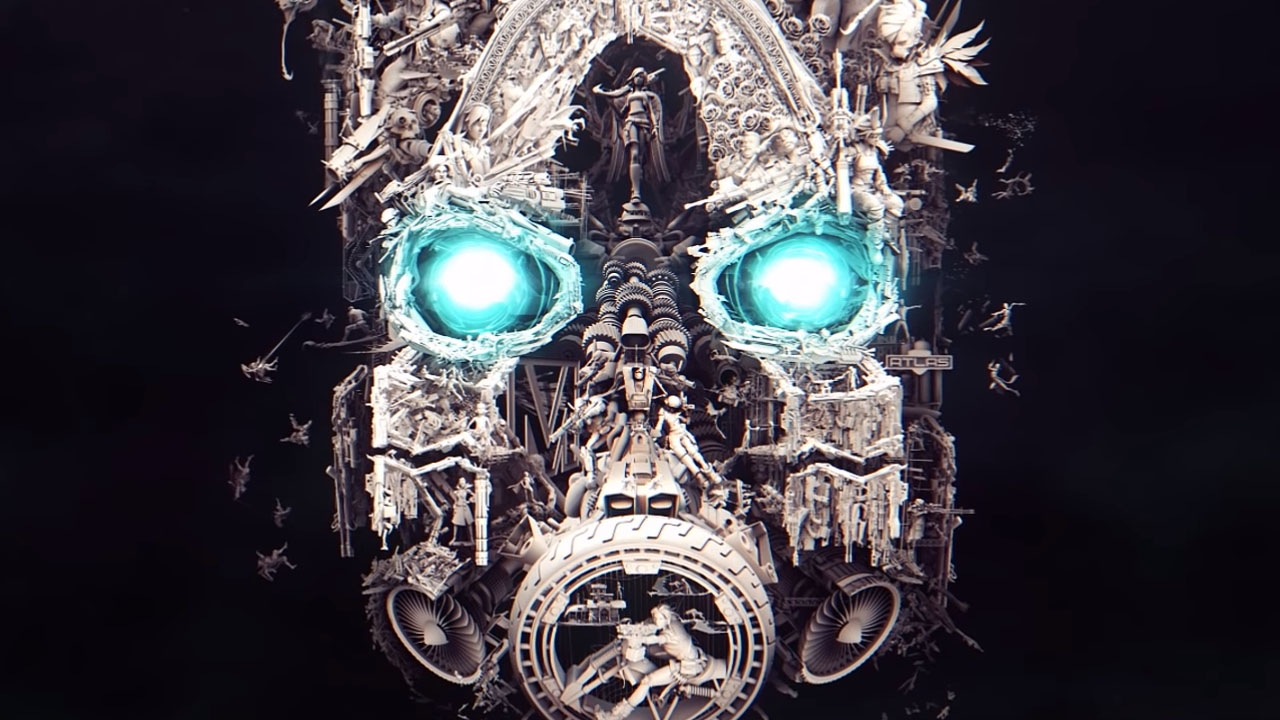 Straks om 19:00 uur zal Gearbox een presentatie houden vanaf PAX East. Deze is hieronder live te volgen. Gearbox heeft...
Lees meer