Op de Nintendo Direct is iets heel opvallends opgedoken, waar Zelda fans helemaal van uit hun dakje gaan! Wat, dat lees je hier!
Nintendo heeft, tijdens de Nintendo Direct, The Legend of Zelda: Twilight Princess HD aangekondigd voor de Wii U. De game is een remake van de Gamecube en Wii titel wat in 2006 verschenen is. De game zal op 4 maart 2016 verschijnen op de Wii U ter ere van het 30-jarig bestaan van de serie.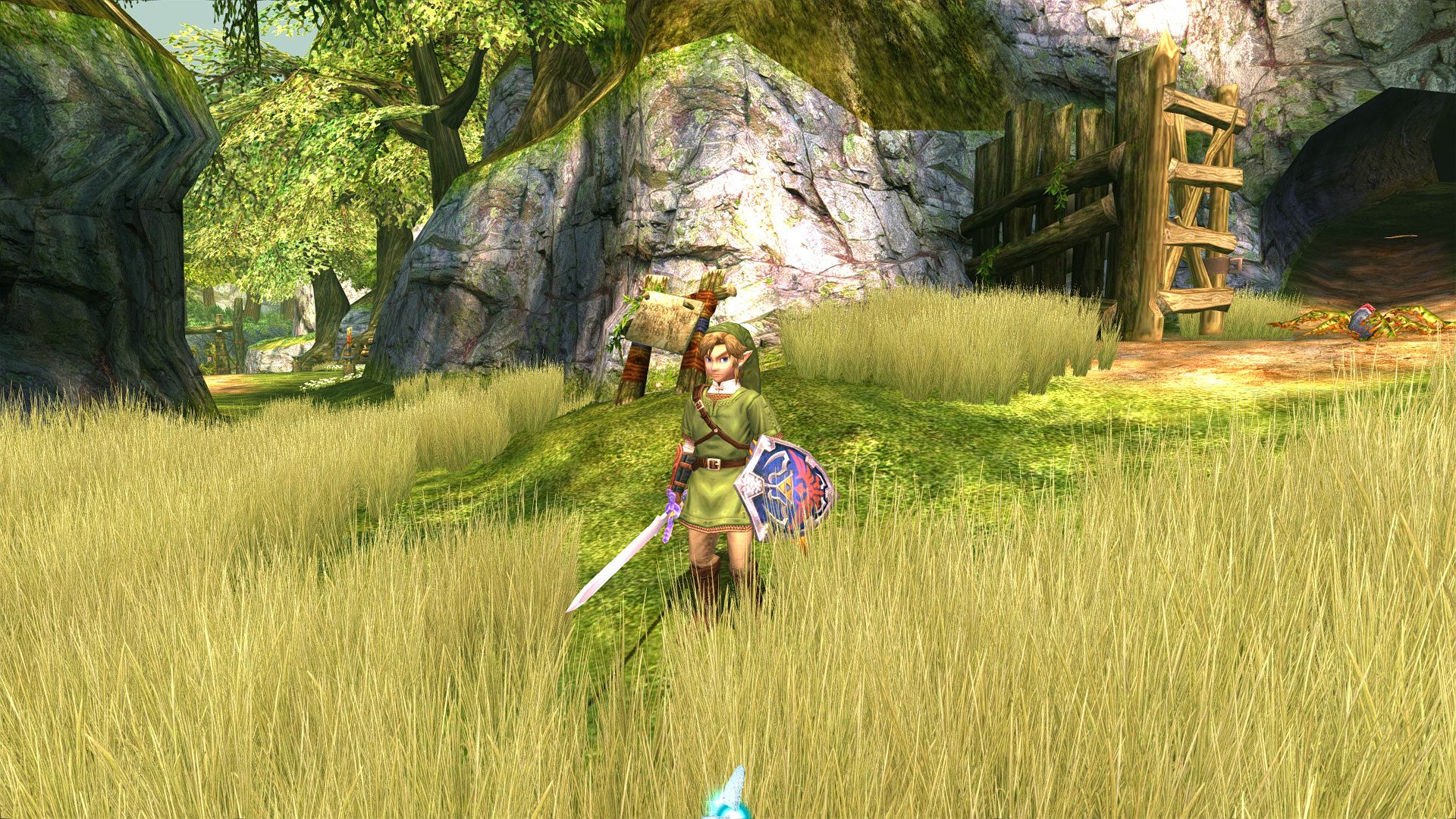 Dit was niet alles want Ninty kondigde ook nog een spik-splinter-nieuwe amiibo aan: Wolf Link. Deze amiibo kun je bij de game krijgen in een speciale bundel, die samen geleverd wordt met de soundtrack van de game. Naast de Wolf Link amiibo, kun je ook de normale Link, Toon Link, Zelda, Ganondorf en Sheik amiibo gebruiken in de remake.
Volgens Nintendo zullen er nog meer unieke features in de game zitten, maar meer informatie daarover volgt later. We hebben in ieder geval een lekker zoethoudertje totdat de echte nieuwe The Legend of Zelda gaat verschijnen voor de Wii U (of wellicht de NX?). Hoe dat er wellicht uit kan gaan zien, zie je hieronder in een fan-made video!