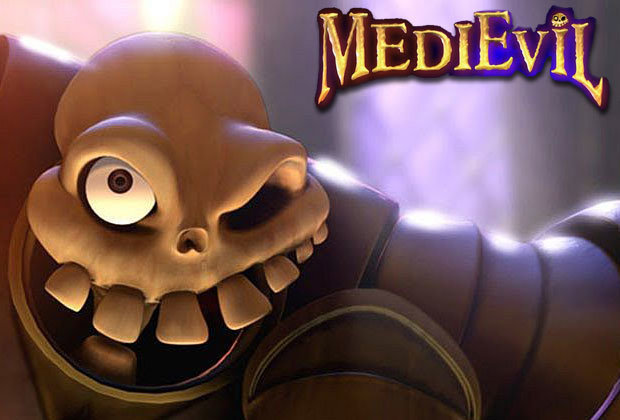 De remake van MediEvil komt 25 oktober uit, exclusief voor Playstation 4. In een nieuwe video krijgen we weer wat...
Lees meer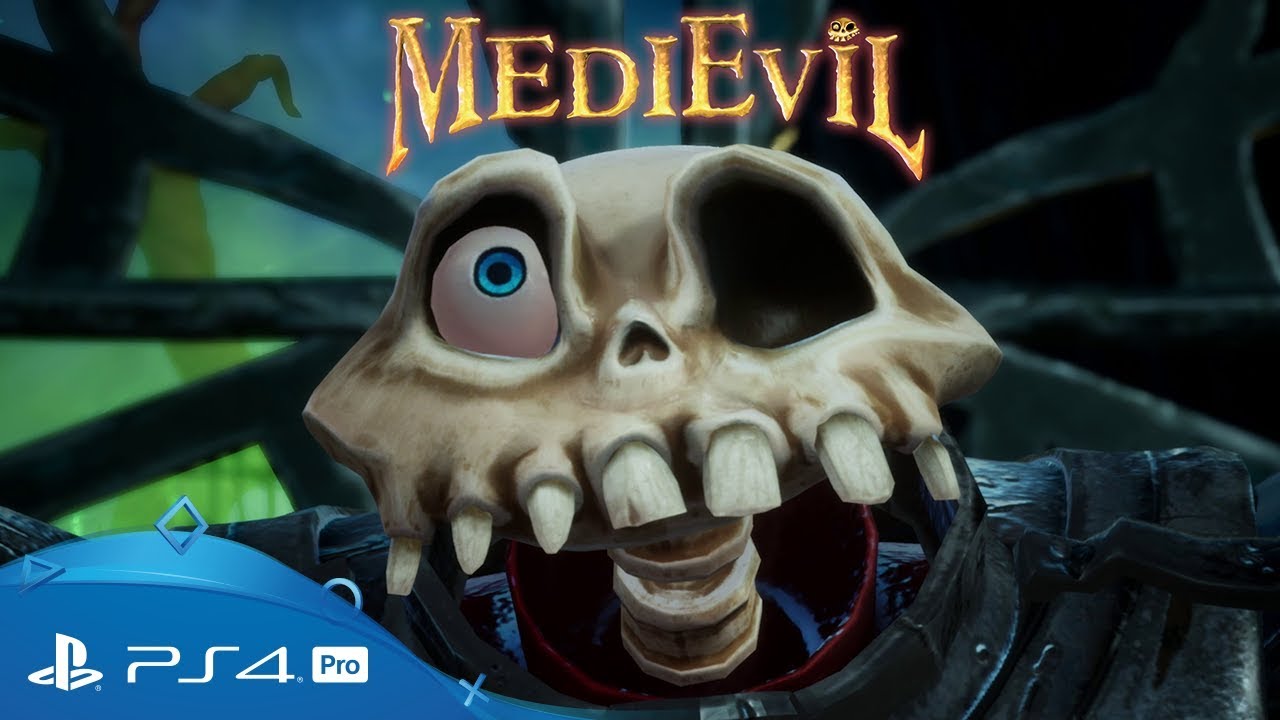 Afgelopen nacht, in een nieuwe State of Play van Sony, is de release datum bekend gemaakt van de aankomende MediEvil...
Lees meer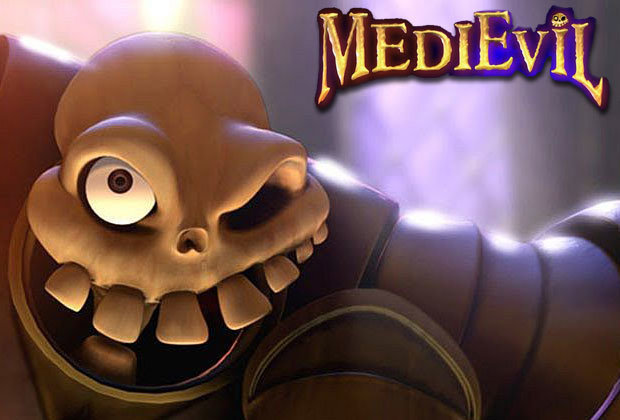 De Playstation 4-exclusive, MediEvil Remastered, is verschenen en dit wordt geviert met een nieuwe launchtrailer. In de trailer zie je...
Lees meer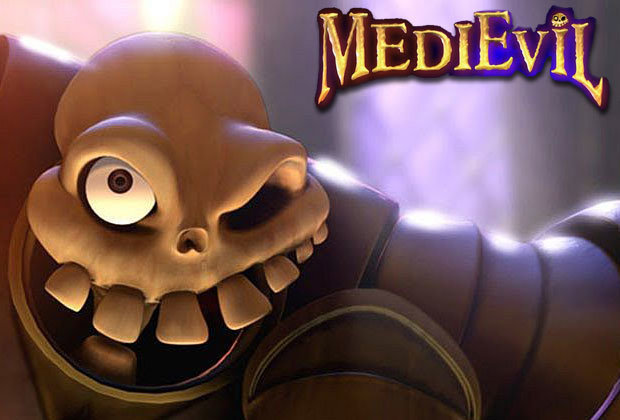 Vanavond mogen Playstation liefhebbers hun hart ophalen tijdens eens een State of Play-uitzending, maar het zou zomaar kunnen dat er een...
Lees meer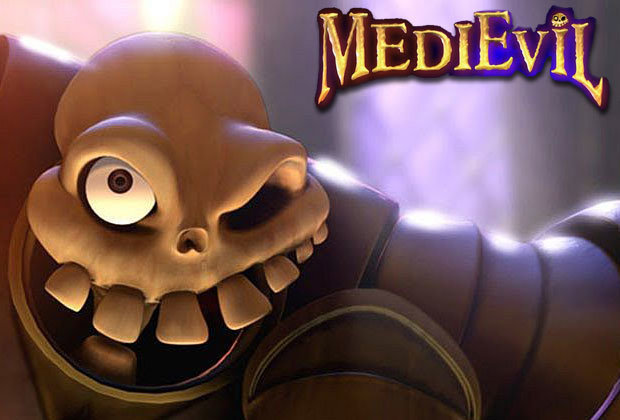 Sony heeft vandaag, toepasselijk op Halloween, de eerste gameplay trailer vrijgegeven van hun aankomende MediEvil remake. De game verschijnt in...
Lees meer