Grand Theft Auto blijft maar dikke nieuwe gratis content krijgen. Vanaf 7 juni kun je weer leuke nieuwe content verwachten voor het online gedeelte van de game, en wat dat is lees je hieronder!
Word een echte werkgever in de nieuwe GTA Online uitbreiding Further Adventures in Finance and Felony, en werk jezelf met je eigen onderneming naar de top van de criminele hiërarchie in GTA Online.
Na de VIP-ervaring in Executives and Other Criminals, biedt GTA Online spelers nu de kans om hun criminele carrière naar een nog hoger niveau te tillen met de nieuwe update Finance and Felony! In deze update kunnen spelers hun criminele organisatie uitbreiden en zichzelf tot CEO bekronen van hun eigen criminele onderneming.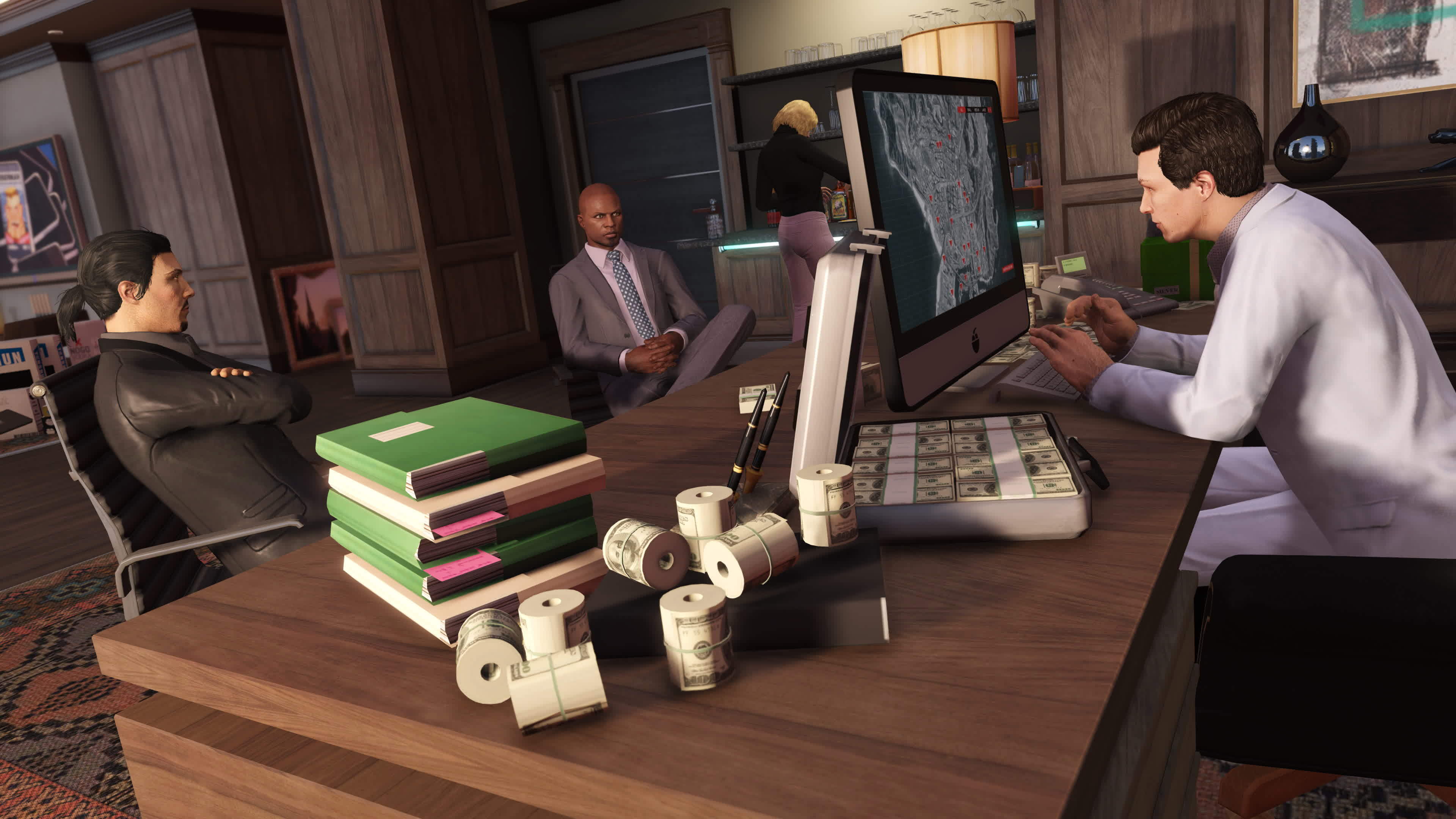 Spelers kunnen een hoog kantoorgebouw met depots kopen om vervolgens te kunnen handelen in smokkelwaar door de hele stad. Tegelijkertijd nemen ze het in hun strijd om de beste items en grootste winst op tegen de LSPD en de rest van de onderwereld in het zuidelijke deel van San Andreas. Further Adventures in Finance and Felonybiedt een geheel nieuwe gameplay, nieuwe speciale voertuigen, features en veel meer.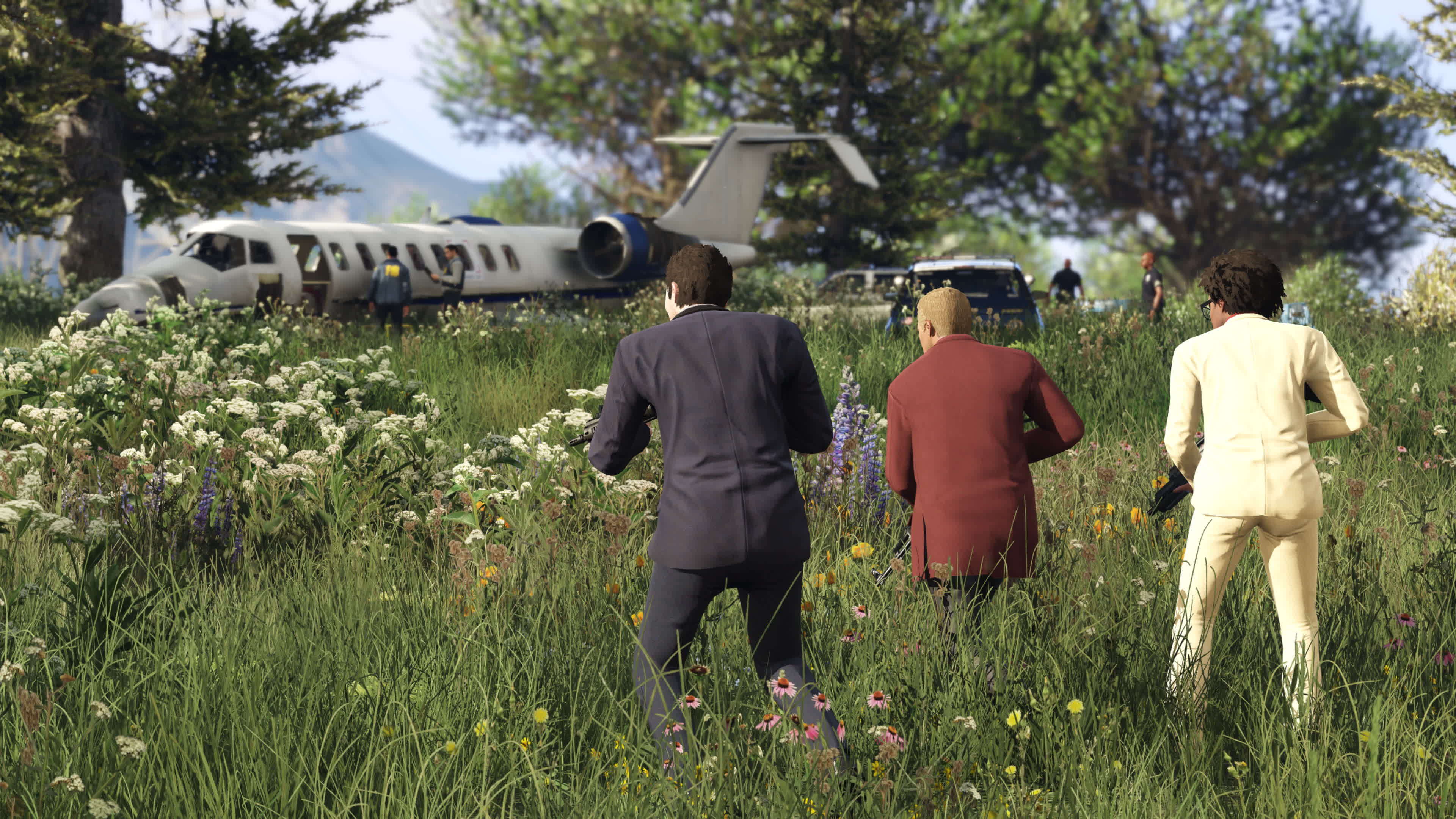 De nieuwe update zal vanaf 7 juni gratis te downloaden zijn op de Xbox One, Playstation 4 en de PC.