Niet alleen op Steam is het feest deze Halloween, ook Square-Enix organiseert een feestje in hun webshop. Verwacht flinke kortingen op een hele hoop games uit hun stal!
Jezus Christus… Wat te denken van Just Cause 2 voor nog geen vijf euro, een hele flinke korting op de complete Hitman-serie of juist Sleeping Dogs: Definitive Edition voor een tientje… Ja lieve lezer 'The End of the World' sale in de Square Enix Store  is werkelijk een ongekend feestje.
Ben je meer op zoek naar een hedendaagse game? Geen probleem, want het recent afgeronde Life is Strange koop je dit weekend met maar liefst 25% korting. Daardoor kost de complete bundel aan aflevering nog maar 14,99 euro, wat neerkomt op een kleine drie euro per aflevering.
Als klap op de vuurpijl is daar ook nog de Eidos Anthology, een pakket van 34 dikke Eidos games. Deze kost normaal  219,99 euro, maar is nu afgeprijsd tot een enorme bundel van een schamele 43,99 euro. Hiermee sla je zeker de grootst mogelijk slag deze Halloween.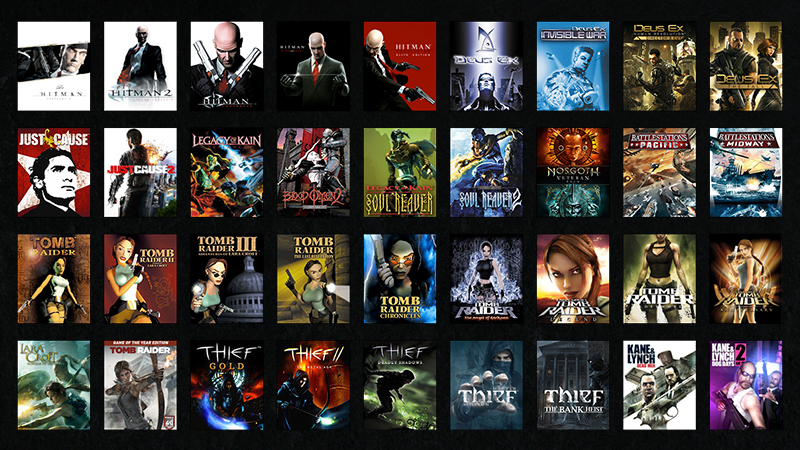 Ben je benieuwd wat er nog meer te vinden is? Kijk dan gerust even verder wat The End of the World Sale nog meer voor je te bieden heeft.