Een opvallend nieuwtje vanuit Amerika, want een stripclub in Las Vegas gaat namelijk Hologram technologie gebruiken om de bezoekers te vermaken, en daar zit een opvallende verschijning tussen…
Stripclup "The Untamed Rose" heeft een opvallende primeur. Vanaf juni gaat de stripclup namelijk VR- en hologramtechnologie toepassen voor vermaak. Naast strippers en modellen voor de shows en daar zit ook een opvallen personage tussen. Door middel van animaties zal ook Bowsette voor de bezoekers een dansje komen doen.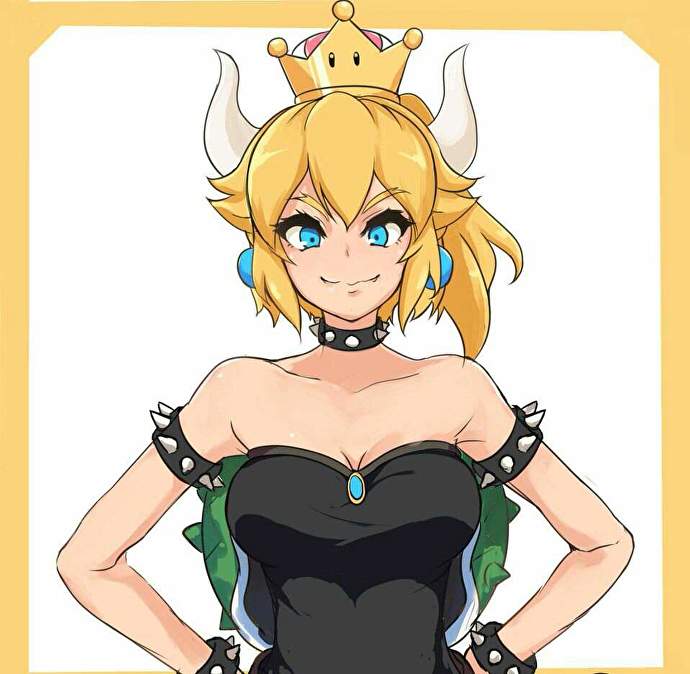 Eigenaar "Ken Berchetta" laat weten enthousiast te zijn over de toepassen en hoopt dat het leidt tot innovatie in zijn vakgebeid: "We offer a lot of entertaining services for all the guests at The Untamed Rose. I believe that innovation is the key to keep surprising our guests and I hope the VR-experience will lead to a bigger industry altogether"
In Nederland zijn op dit moment nog geen plannen om hologramtechnologie in te zetten in stripclubs, maar mogelijk volgt dit wanneer het een succes wordt.