Er zijn klassieke games genoeg, en veel daarvan zitten nog goed in ons geheugen gegrift. Een daarvan is Beyond Good en Evil, en laat er nu nieuws zijn over een eventuele opvolger van deze titel!
Ubisoft neemt de ontwikkeling van Beyond Good and Evil 2 namelijk heel serieus. Aldus Michel Ancel, Creative Director bij Ubisoft die dit heeft laten weten. De Franse ontwikkelaar doet er alles aan om de game af te krijgen.
De game is na enkele tegenslagen nu volop in ontwikkeling, en veel fans vragen zich af of de game nog in ontwikkeling is. Ubisoft heeft in ieder geval de afgelopen maand met nieuwe afbeeldingen naar het tweede deel gehint, wat dus een antwoord op zichzelf is. Ancel geeft aan dat Beyond Good and Evil 2 nooit gecanceld is geweest. Daarnaast heeft de beste man in september een drietal afbeeldingen online gezet op zijn Instagram-account. In één daarvan zie je een oude man met een biggetje op zijn schouder. Het gaat hier vermoedelijk om de jonge Uncle Pey'j en de vader van Jade, de hoofdrolspeelster uit het eerste deel.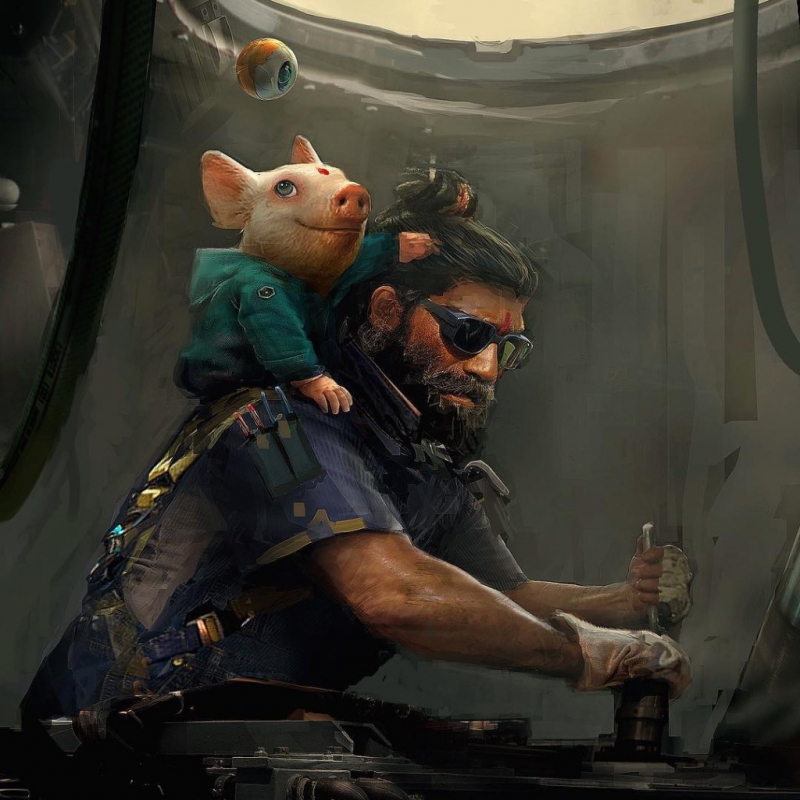 Wanneer de game gaat verschijnen en op welke platformen is helaas nog niet bekend…