Op de E3 conferentie werden er twee nieuwe Xbox One consoles aangekondigd. We kregen de kleinere Xbox One S te zien, maar ook de Xbox One Scorpio. Deze laatste kent een flink aantal hardware upgrades en maakt het mogelijk om op een 4K resolutie te gamen.
Maar Xbox baas Phil Spencer geeft aan dat de Xbox One Scorpio beter niet kunt kopen als je geen 4K TV in huis hebt. De Scorpio is namelijk gemaakt 4K-console, mocht je deze op een full HD televisie aansluiten krijg je niet de voordelen waarvoor de console gemaakt is en is de Scorpio volgens Microsoft zeker niet de moeite waard.
"Scorpio is designed as a 4K console, and if you don't have a 4K TV, the benefit we've designed for, you're not going to see. Clearly, you can buy Scorpio, and if and when you decide you want to buy a 4K television to take advantage of the increased performance, obviously the console will be ready for you."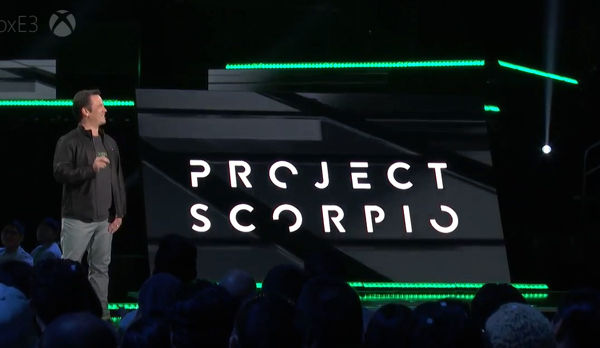 De console gaat voor een hoger bedrag over de toonbank vanwege de features die de console bevat. Dit betekent dat de Scorpio vooral voor mensen is die het in de portemonnee wat breder hebben.
"Scorpio is for the person who's got a 4K television, who's really focused on 4K gaming. It's going to be a premium price over what we're selling this one for, and both of them will exist in the market at the same time. Scorpio is for your 4K gamer. And that's what we designed it for."
Om van een optimale VR-ervaring te genieten moet een console minimaal 6 teraflops nodig hebben, volgens Spencer is dat dan ook een reden waarom de Xbox Scorpio zo geavanceerd wordt.
"Clearly, today's consoles, PlayStation 4 and Xbox One, don't have [this capability]. The truth is, a console that can run a 2D version of Doom or Fallout today, which a PS4 and Xbox One can, is not going to be able to do a stereoscopic, high-framerate version of those games. We don't want to force VR into a middle ground between the scale that we see in mobile, and what our customers [expect]. The best place for VR innovation is the PC. I think developers should still go focus on the PC, because I think that's a great place to innovate."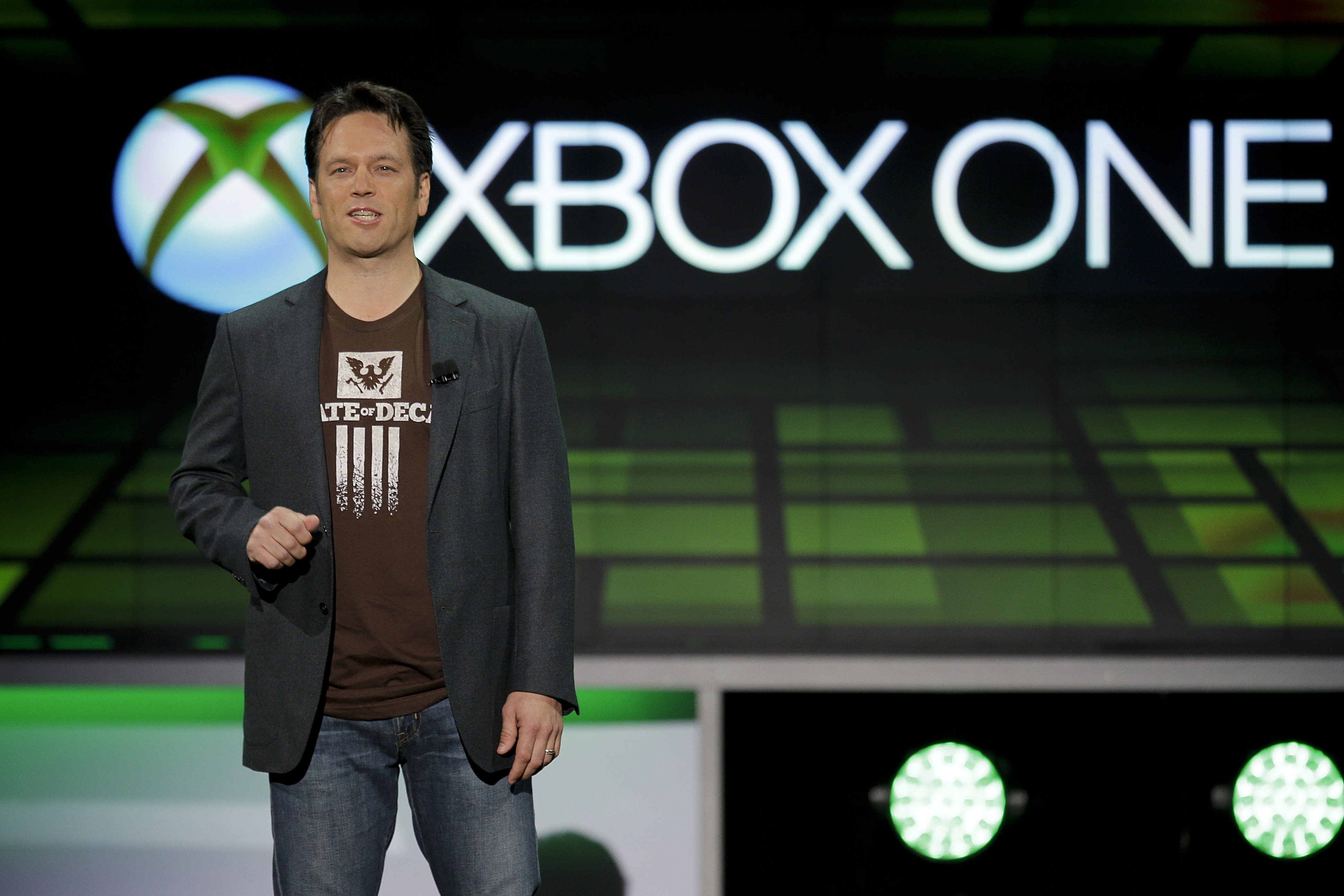 Microsoft geeft zelf aan niet geïnteresseerd te zijn in het maken van first party VR titels. Wel willen zij hardware fabrikanten de ruimte geven om progressie te boeken met VR op consoles.
Naast dat de Scorpio gaat verschijnen, komt Microsoft ook met de Xbox One S. Deze zal in augustus verschijnen en  zal tussen de 299 en de 399 euro kosten. De Scorpio kunnen we pas tijdens de feestdagen van 2017 verwachten.