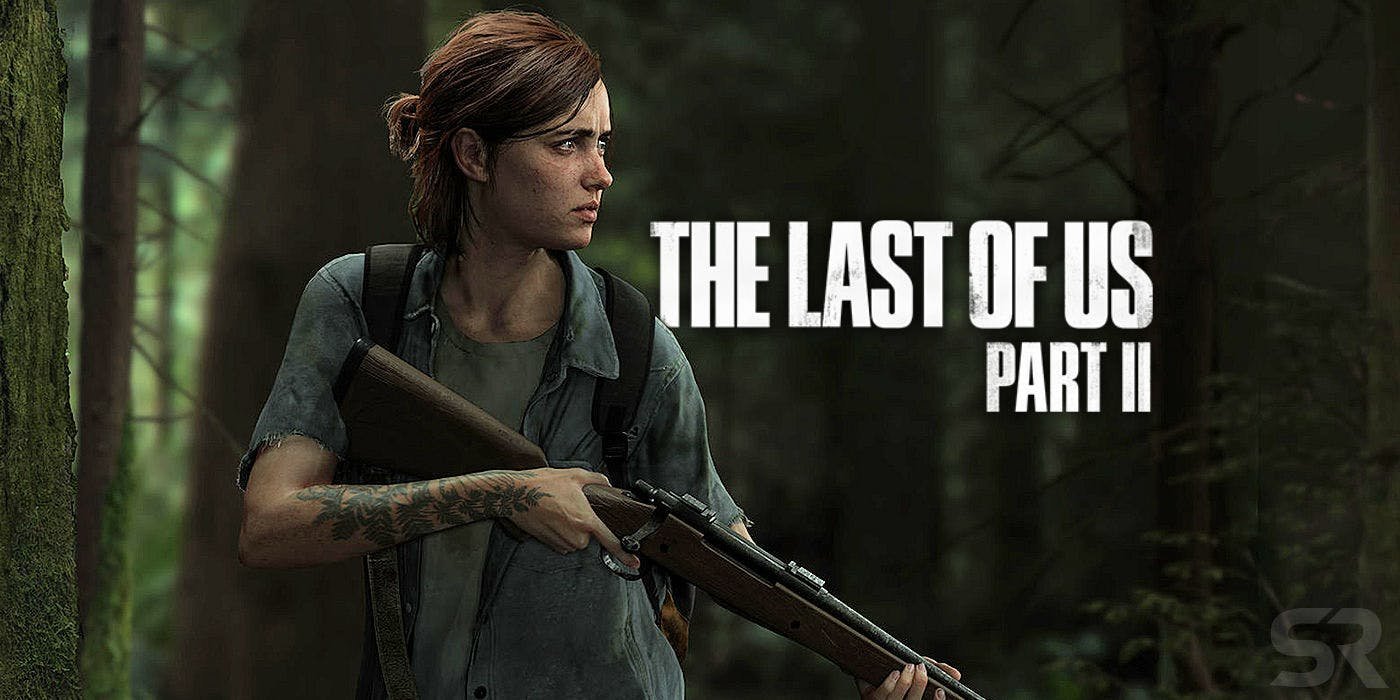 Neil Druckmann, Game director van The Last of Us: Part II, heeft tijdens een interview aangegeven dat de game geen...
Lees meer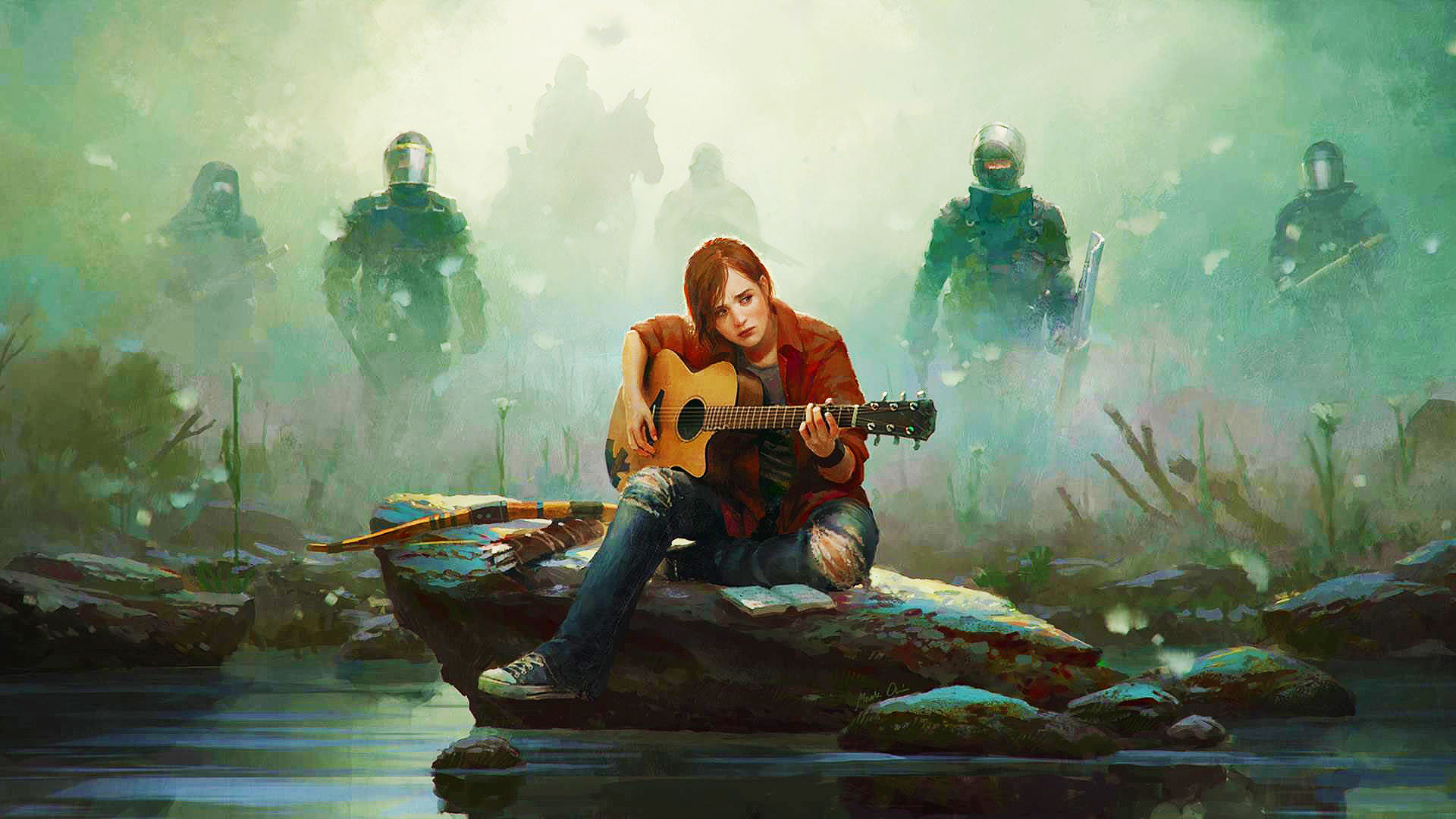 Vandaag is bekend geworden dat er een The Last of Us televisie serie gaat verschijnen op HBO. Dit nieuws kwam...
Lees meer
The Last of Us: Part 2 zal in de nabije toekomst (net als zijn voorganger) een multiplayermodus krijgen. Dit wordt...
Lees meer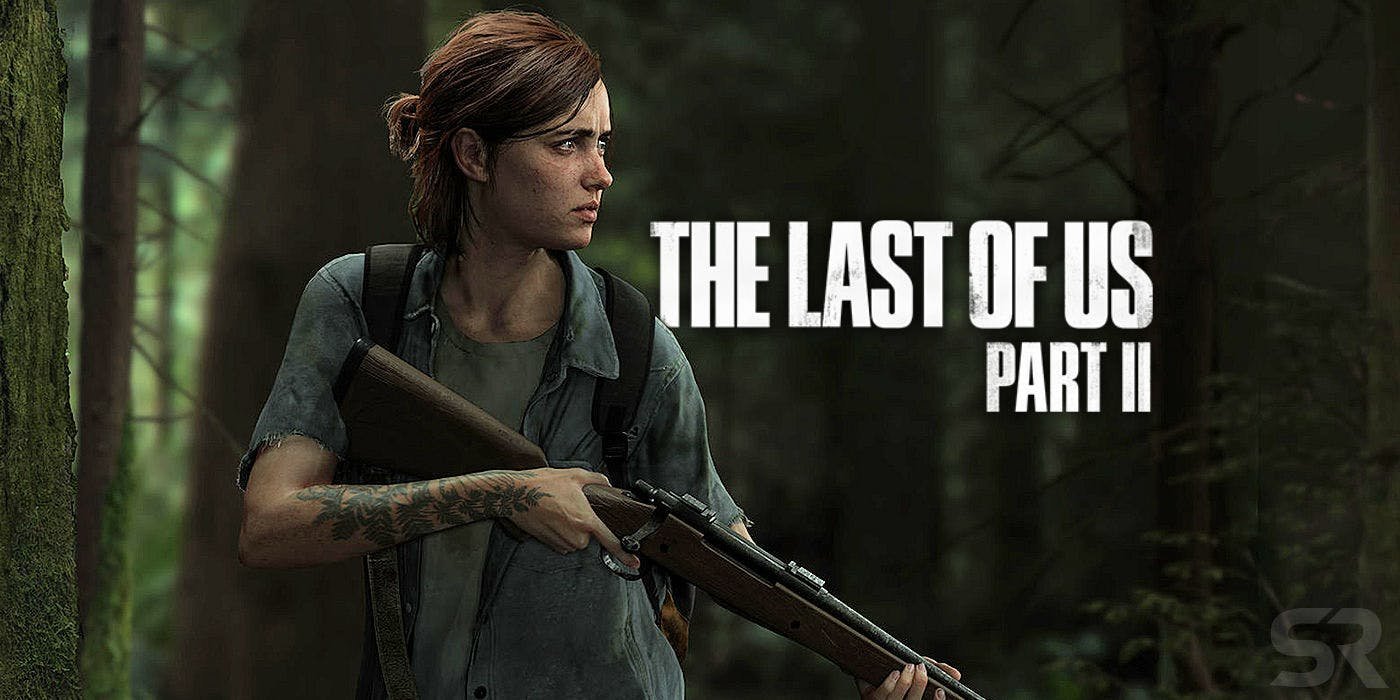 Afgelopen avond heeft Sony een nieuwe State of Play online gegooid, waarin we meer te zien kregen van The Last...
Lees meer