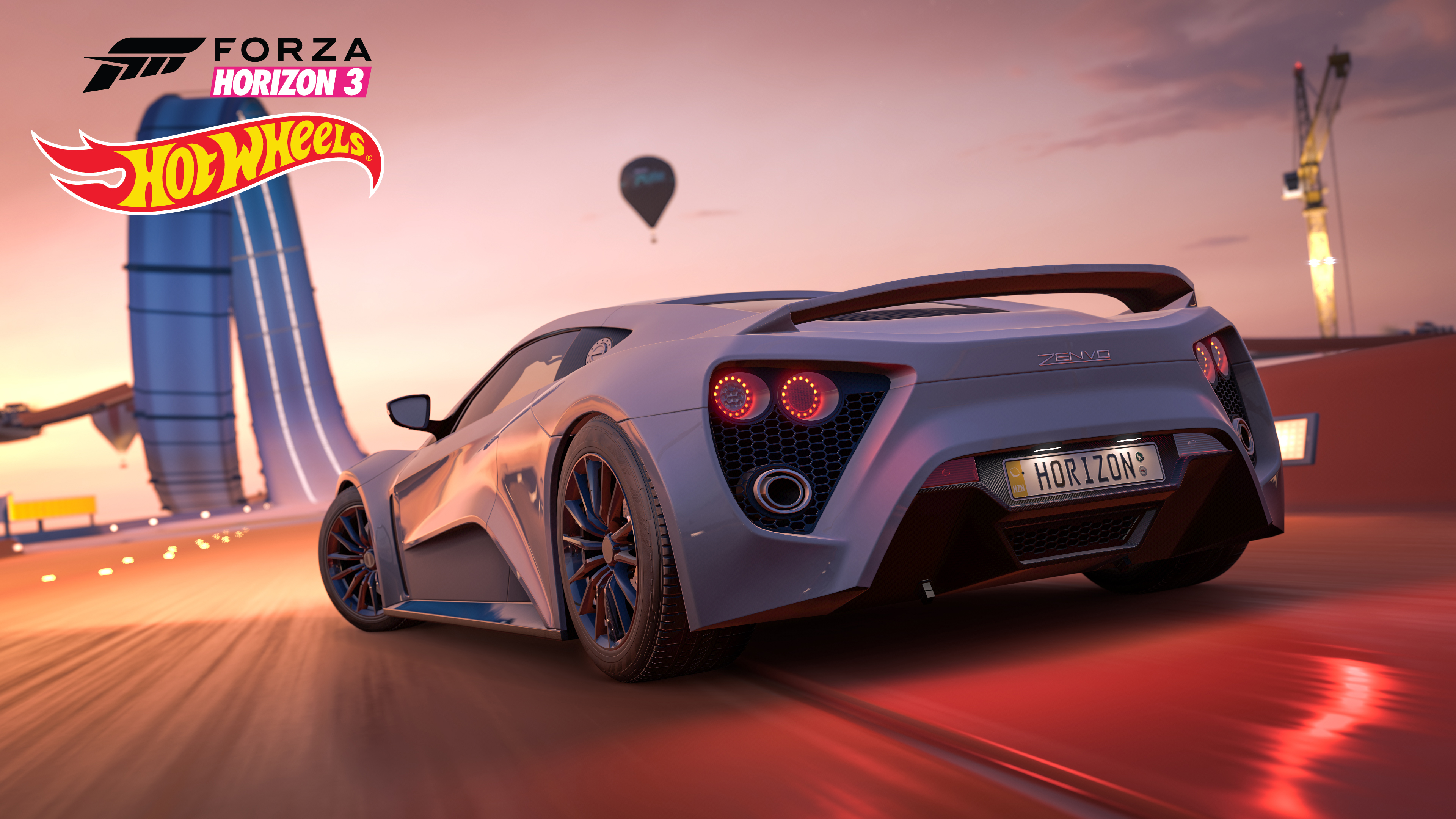 Veel gamers zijn eigenlijk ook best wel een beetje nerdy. Verzamelen amiibo's, speeltjes en kleine figuurtjes of natuurlijk Hot...
Lees meer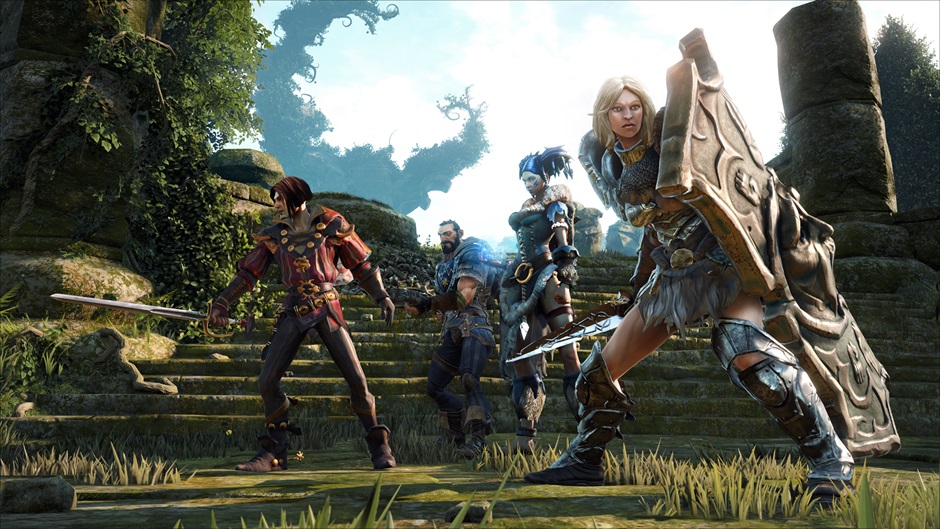 Op het internet gonst het van de geruchten dat er uiteindelijk toch een vierde deel van Fable gaat verschijnen. Na...
Lees meer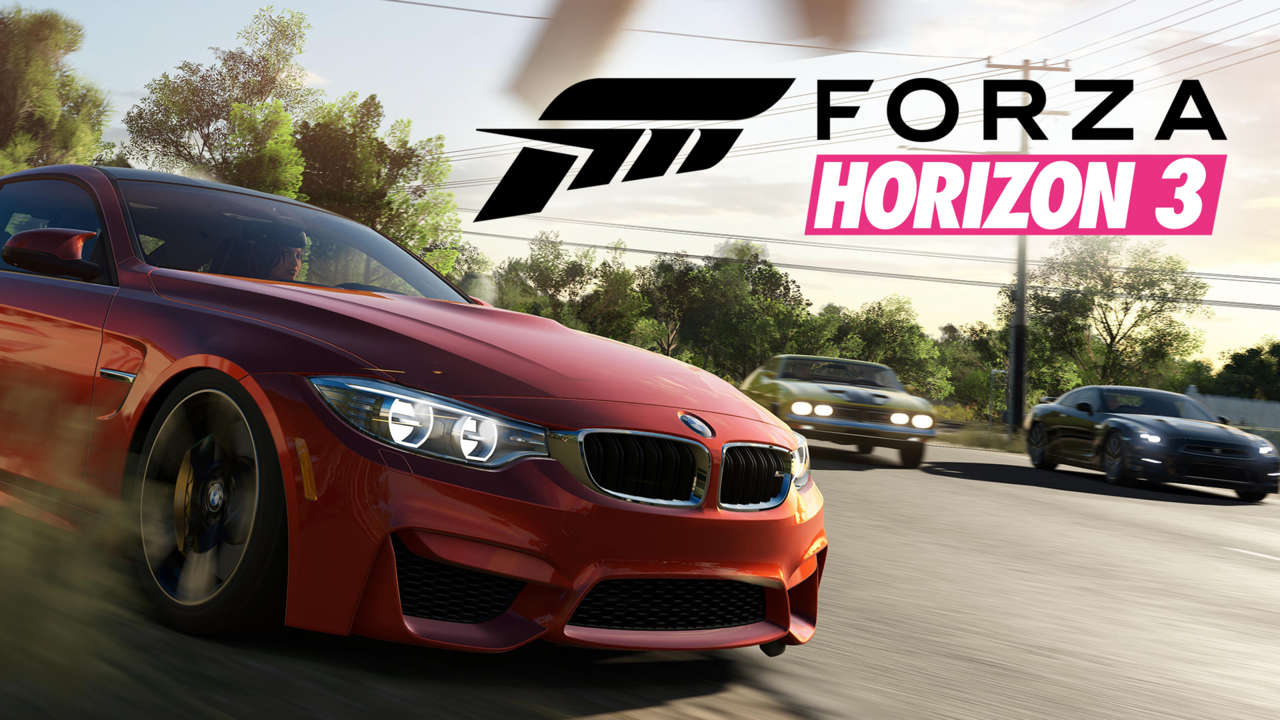 Zoek je sneeuwkettingen maar vast op of schaf ze aan want je gaat ze nodig hebben. Houd je van scheuren...
Lees meer