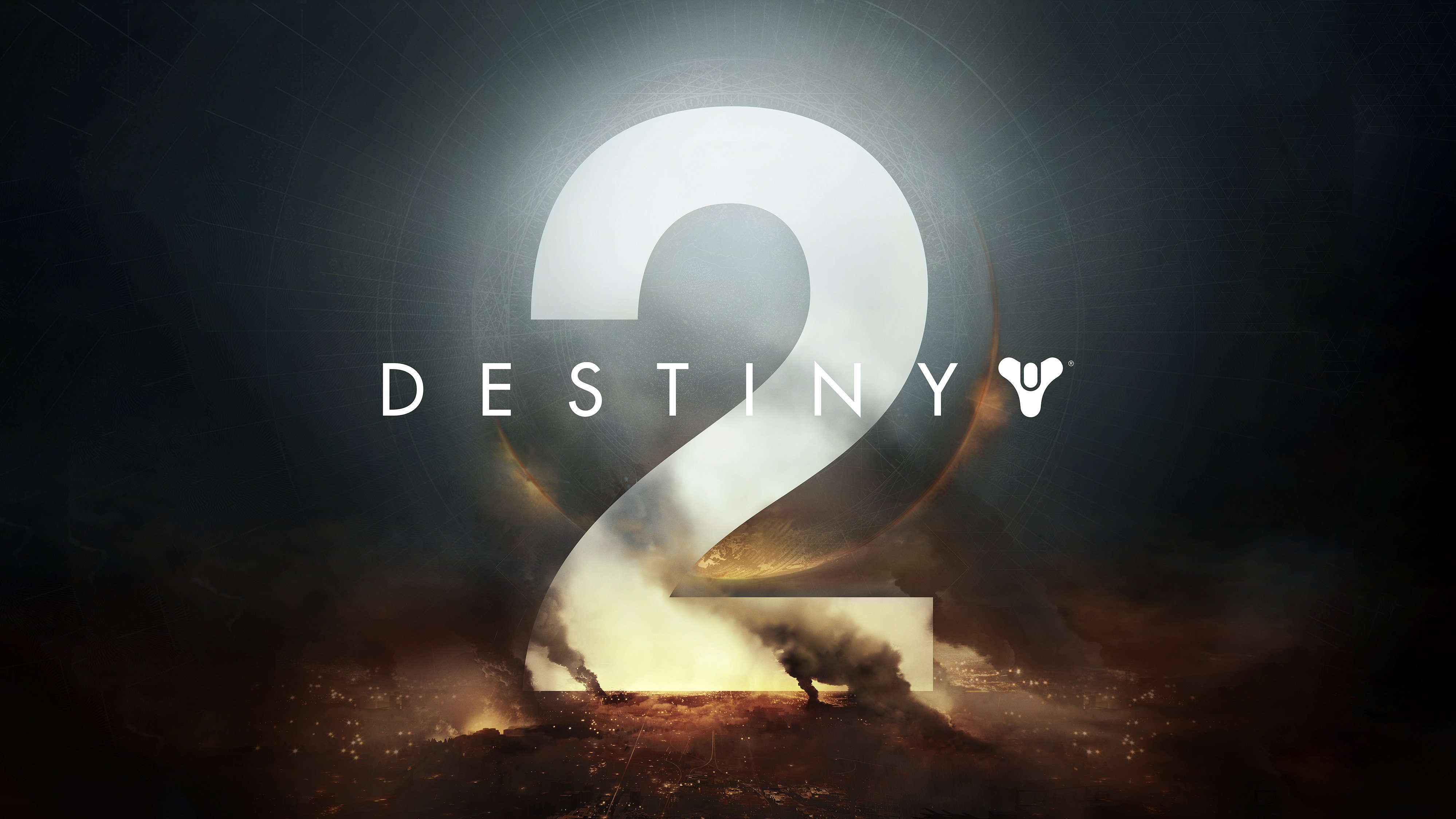 Bungie heeft wat meer info gegeven over de tweede uitbreiding voor Destiny 2. Die gaat door het leven als Warmind en...
Lees meer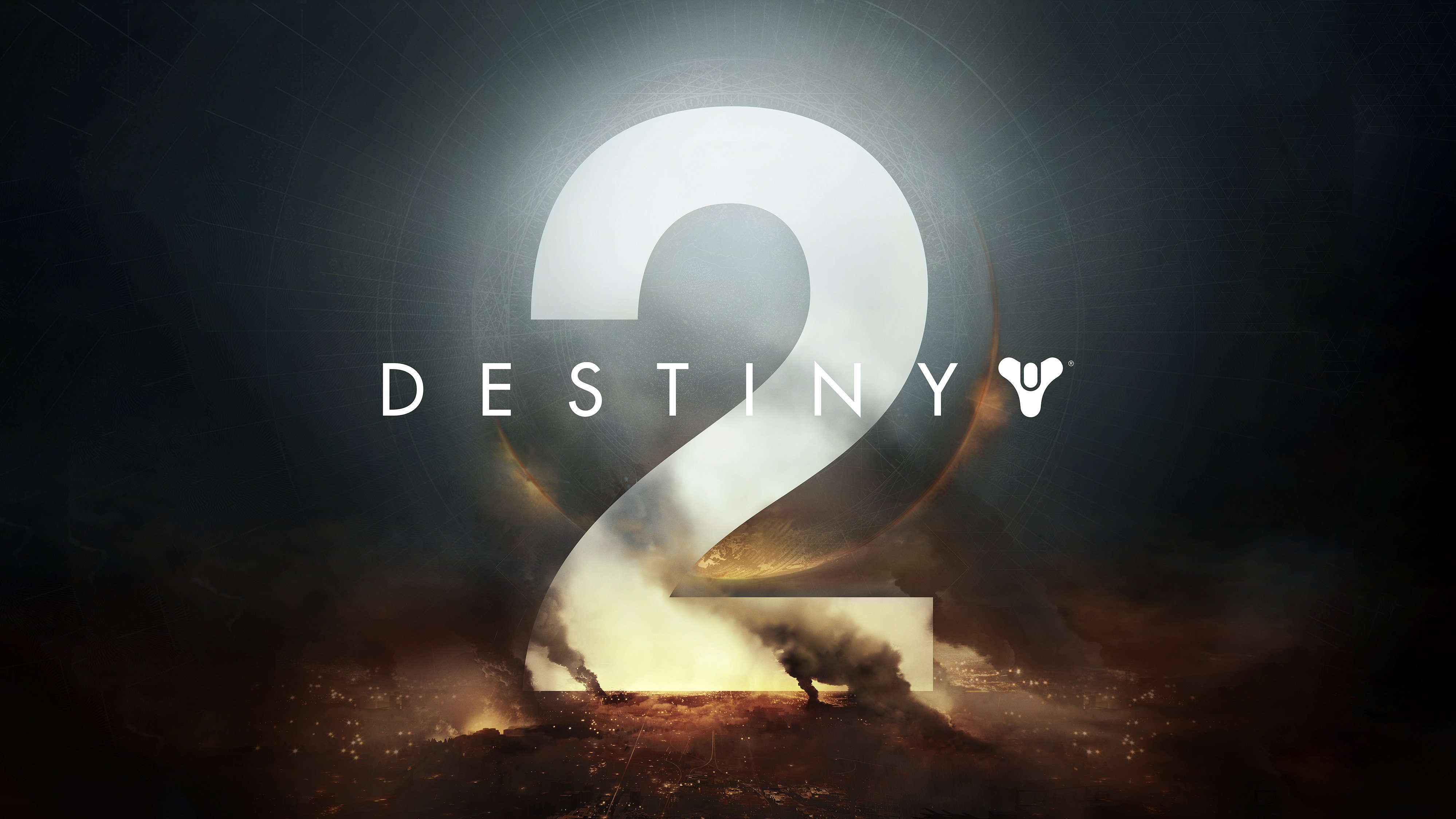 Op 6 september is het zover! Dan komt Destiny 2 uit, en een heleboel gamertjes zitten te wachten op deze...
Lees meer
Een aantal weken geleden mocht ik de closed beta testen van The Crew 2. Ik kon dan ook niet wachten...
Lees meer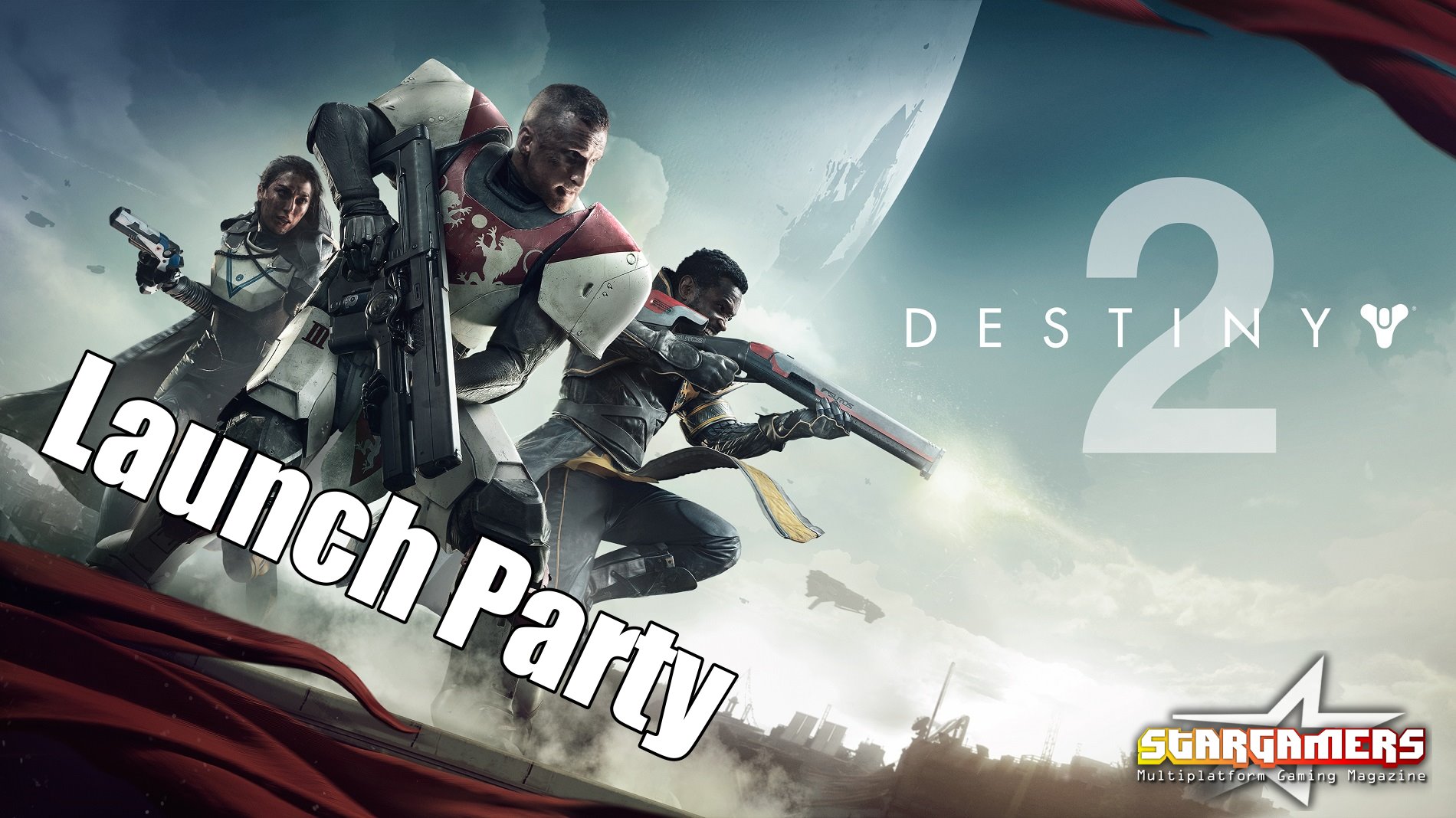 Afgelopen nacht was de Destiny 2 launch in de Melkweg in Amsterdam. Wij waren aanwezig en hebben een mooie reportage...
Lees meer
LEGO, je houdt ervan of juist helemaal niet. Voor de gelegenheid hebben wij een LEGO expert om advies gevraagd, en...
Lees meer