De nieuwe uitbreiding van The Elder Scrolls Online brengt ons poezen die met ondoden naar bad-ass draken gooien. Elsweyr is...
Lees meer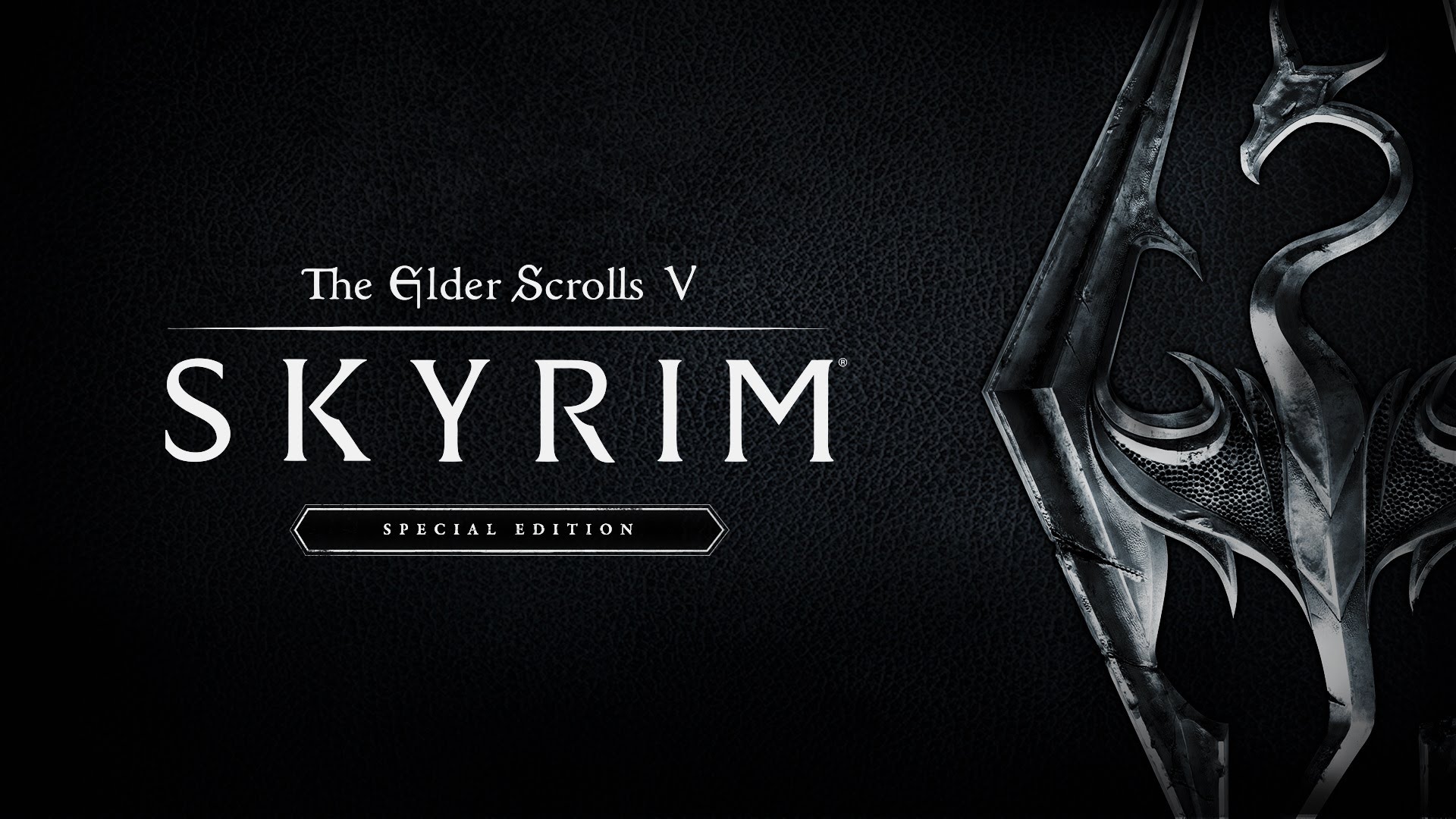 Bethesda Softworks kondigt met trots aan dat The Elder Scrolls V: Skyrim, winnaar van meer dan 200 Game of the Year...
Lees meer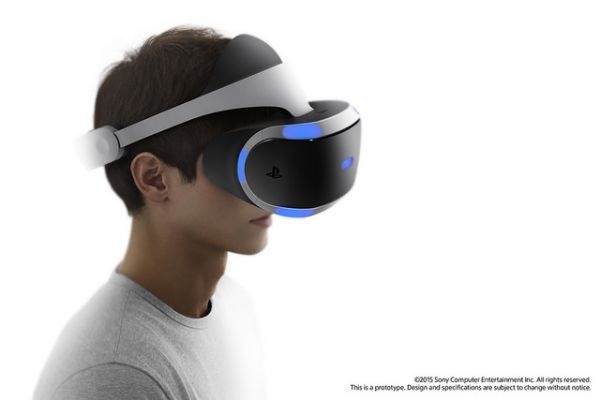 Het is een beetje rustig omtrent Playstation VR, maar Sony heeft wel een nieuwe PlayStation VR Mega Pack bundel onthuld....
Lees meer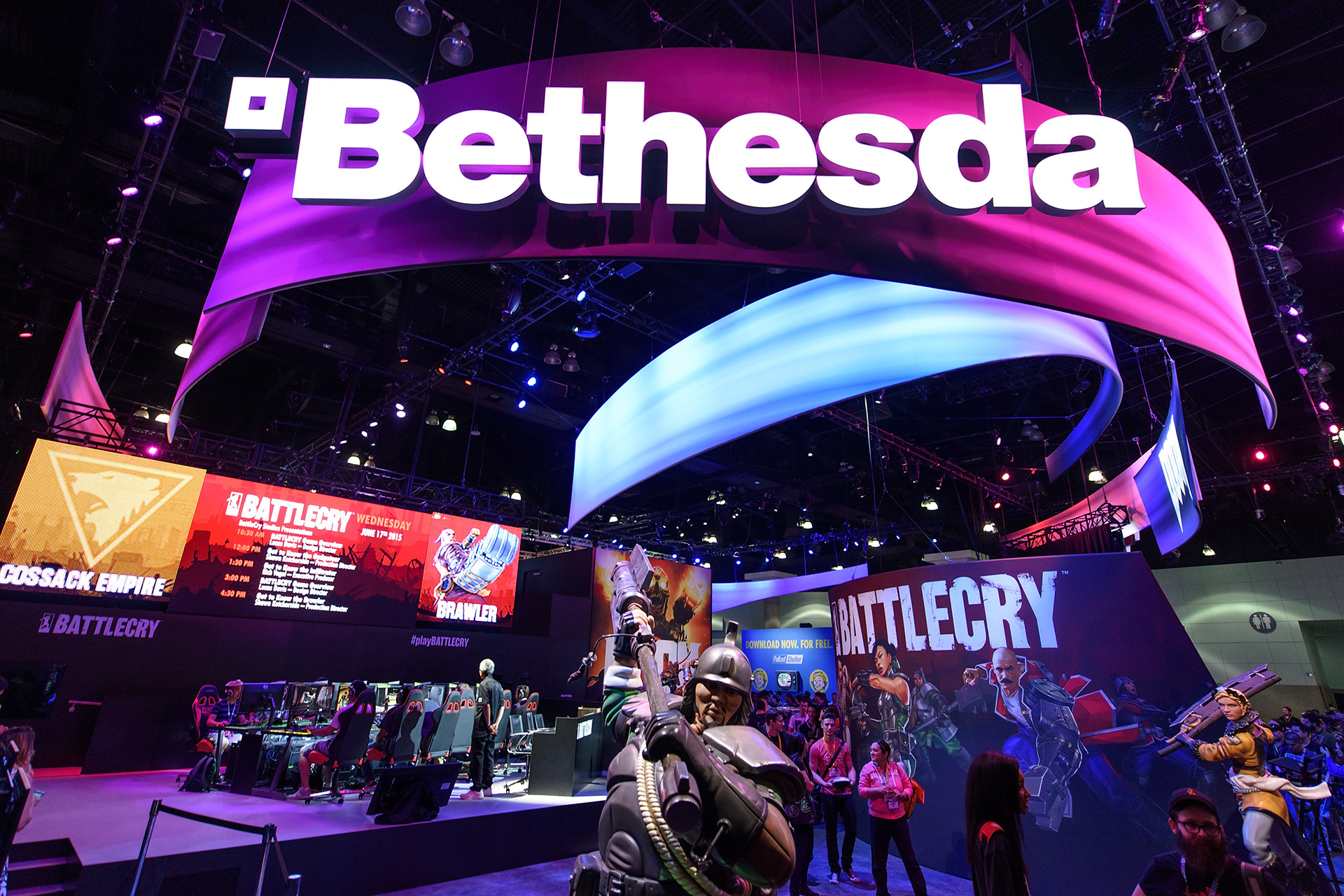 De Bethesda persconferentie is al even voorbij, en we hebben weer een aantal kekke titels kunnen zien. Hieronder een overzicht:...
Lees meer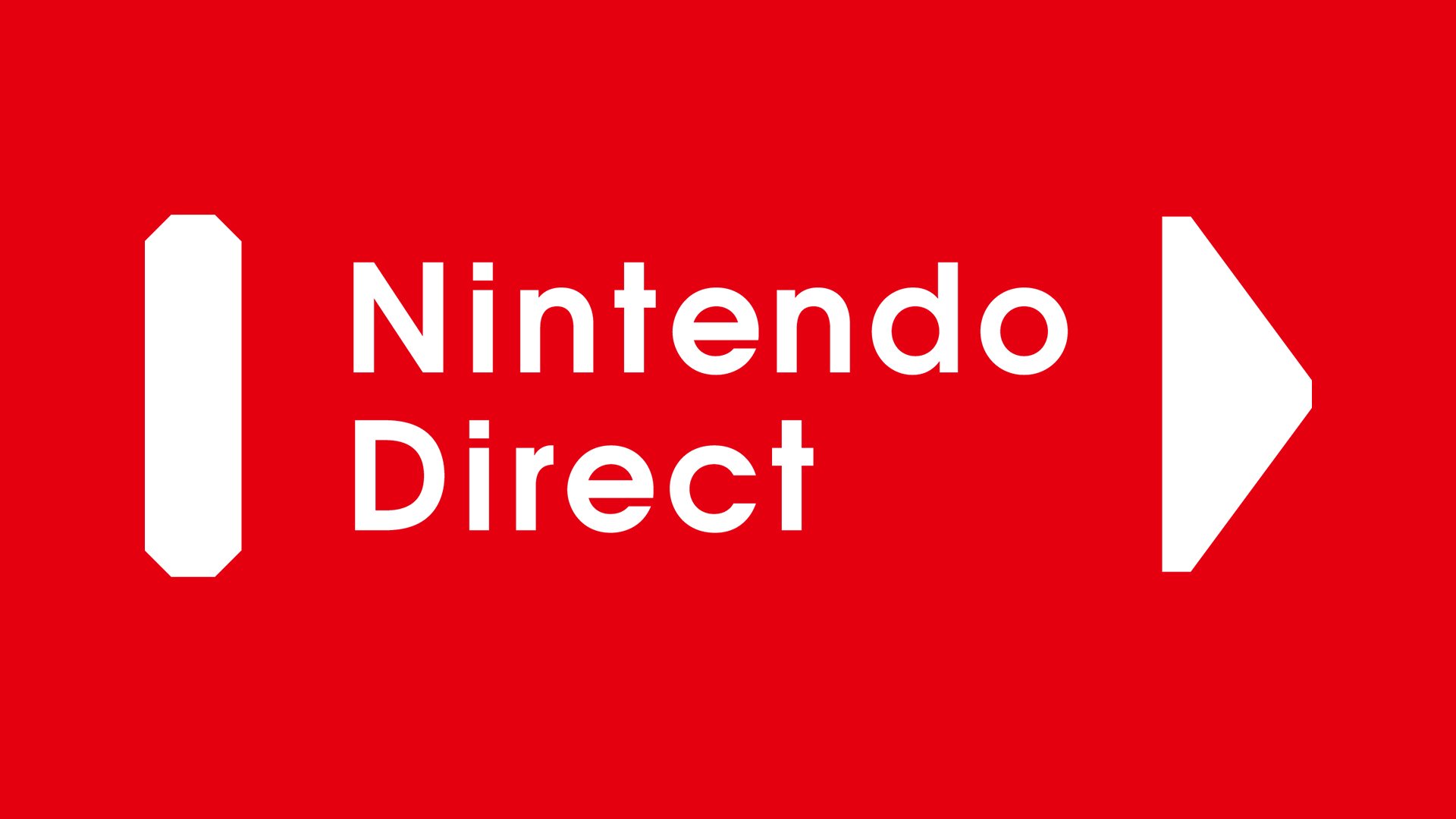 Afgelopen nacht was er een Nintendo Direct, waarin een aantal nieuwe games werden aangekondigd en waar we nieuwe info kregen...
Lees meer